Too often, when trees are sick or failing to thrive, the only recommendation offered by your tree care company is to cut the tree down and try again. Organic Air Tree and Shrub Care is different. We provide solutions to preserve trees, rather than remove them. We think of our professional tree care service as a tree doctor, and we'll work to diagnose your tree and nurse it back to health.
Don't go hunting for a tree removal service! Bring in the Certified Arborist from Organic Air Tree and Shrub Care instead, and we'll help your trees flourish once again.
Advanced Tree Care Services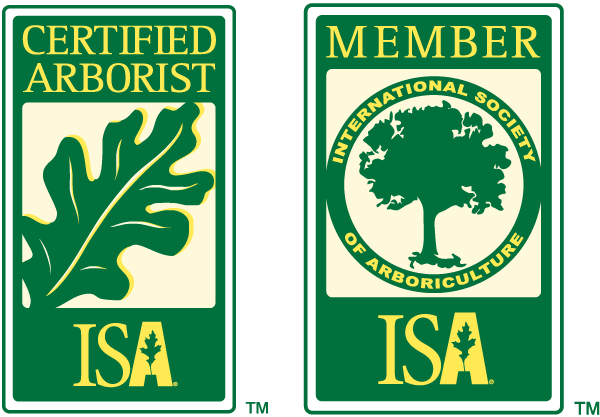 At Organic Air Tree and Shrub Care, our ISA Certified Arborist has more than 20 years of experience and is able to diagnose a wide variety of tree diseases and conditions. Once our tree experts have identified why your tree is failing to thrive, we can offer a treatment plan that includes a range of specialized techniques not available from other local tree care services. With targeted approaches to address girdling roots, pests, soil compaction, deep root fertilization, and more, our solutions are designed to help your tree flourish from the ground up.
We get tremendous satisfaction from helping your trees go from a state of decline to thriving health. If your trees are showing signs of distress, our professional arborist services can help. Call Organic Air Tree and Shrub Care for specialized tree care services from tree pest control to tree fertilizer and beyond. We offer free estimates for your convenience!
Company Beginnings
Our founder, Bernard Car, started out as the coordinator for the adult education horticulture program at the local joint-vocational high school, and Organic Air Tree and Shrub Care grew out of his relationships with other landscaping and tree service professionals. By combining Air Knife equipment with organic nutrition and tree fertilizer, we're able to meet the area's need for this cutting-edge technology.
We're a family-owned company with an ISA Certified Arborist on staff, and we are committed to putting our expertise to work to help you enjoy healthier trees. Serving Avon, OH, the greater Cleveland area, and westward to Sandusky and Norwalk, we are standing by to bring you the advanced tree care you deserve. Contact us today to get started.