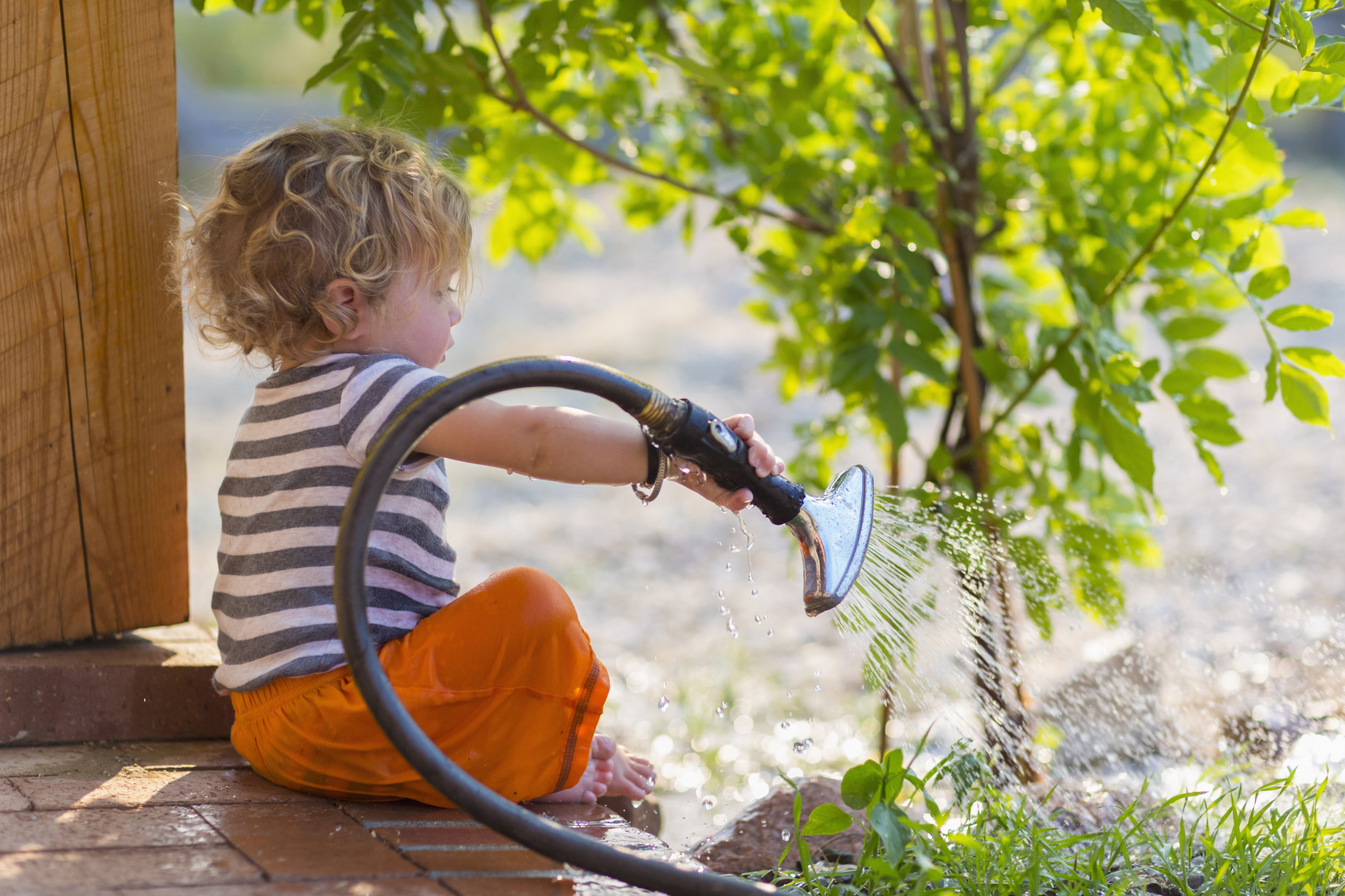 At Organic Air Tree and Shrub Care, we often get the question "Why organic?" When it comes to tree care, many people think that one fertilizer is the same as the next, so they don't see the benefit of organic tree fertilizer. But the simple truth is that just like organic is better for your body and for the planet, it's also better for your trees!
Here's why.
"Ordinary" synthetic fertilizers are primarily derived from fossil fuels like petroleum and natural gas.
Our organic tree care fertilizers feed trees using natural nutrition derived from humates, seaweed, fish, and other nutrient-rich sources.
Conventional fertilizers primarily deliver NPK macronutrients (those that the plant most uses) with very few micronutrients (those that the plant uses less of but still needs).
Our organic tree fertilizers provide NPK macronutrients and micronutrients as well as microbial support. By fostering the growth of beneficial microbes and fungi, this natural tree fertilizer helps break down minerals in your soil to make more micronutrients available.
Conventional fertilizers deliver nutrients in the chemical form of salts. This provides macronutrients, but it has the side effect of destroying microbes, making it virtually impossible for your trees to get the nutrition they need without more fertilizer. This becomes a self-fulfilling cycle of fertilize, destroy microbes, soil nutrition declines, add more fertilizer, and repeat.
Our organic tree spray and root feeding system provides several benefits to your tree, including increased drought tolerance and improved resistance to pests and disease.
Remember, switching to organic tree fertilizer is not an instant fix. If your plants have been weakened by long-term conventional fertilizer use, pests, or other problems, it will take some time for our natural tree fertilizer approach to rebuild your tree's health. But you can rest assured that by switching to organic tree care, you're supporting soil health, providing accessible nutrition for your tree, and supplying it with the resources it needs to naturally rebuild its strength, fight off pests and disease, and withstand environmental stresses such as drought.
By supporting beneficial microbial growth, organic tree care is literally life support for your tree and your soil. Ready to get started? Call Organic Air Tree and Shrub Care today to get started with our Certified Arborist!